Vaidika Pratisthanam
Links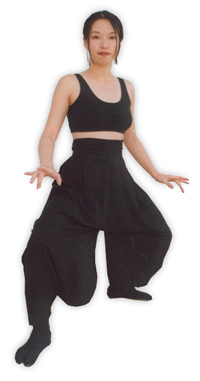 The movement of the body should follow the breathing
The mind observes the breathing and the movement of the body
The breath is audible and expansive
All movements are circular and harmonic
The end of one movement is the beginning of the next movement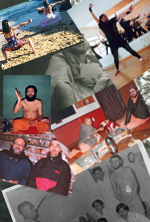 See photo albums:
Swami Shankaratilakananda & Vyayama Kushti

See photo albums:
Yoga House, SBBM Vedic temple, Gurudham, Yoga Academy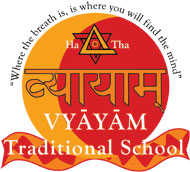 Videoclips of the Vyayam DVD are now available on the Youtube Website. Watch different videoclips taken from the first and only Vyayam DVD in the world.

See videoclips.
You can obtain all the books available in the Vedic Editorial in printed format and PDF, as well as diverse articles from India and other articles related with Yoga practise, practise clothes, practise mats, incense….
Price: 15€ + postage and handling.